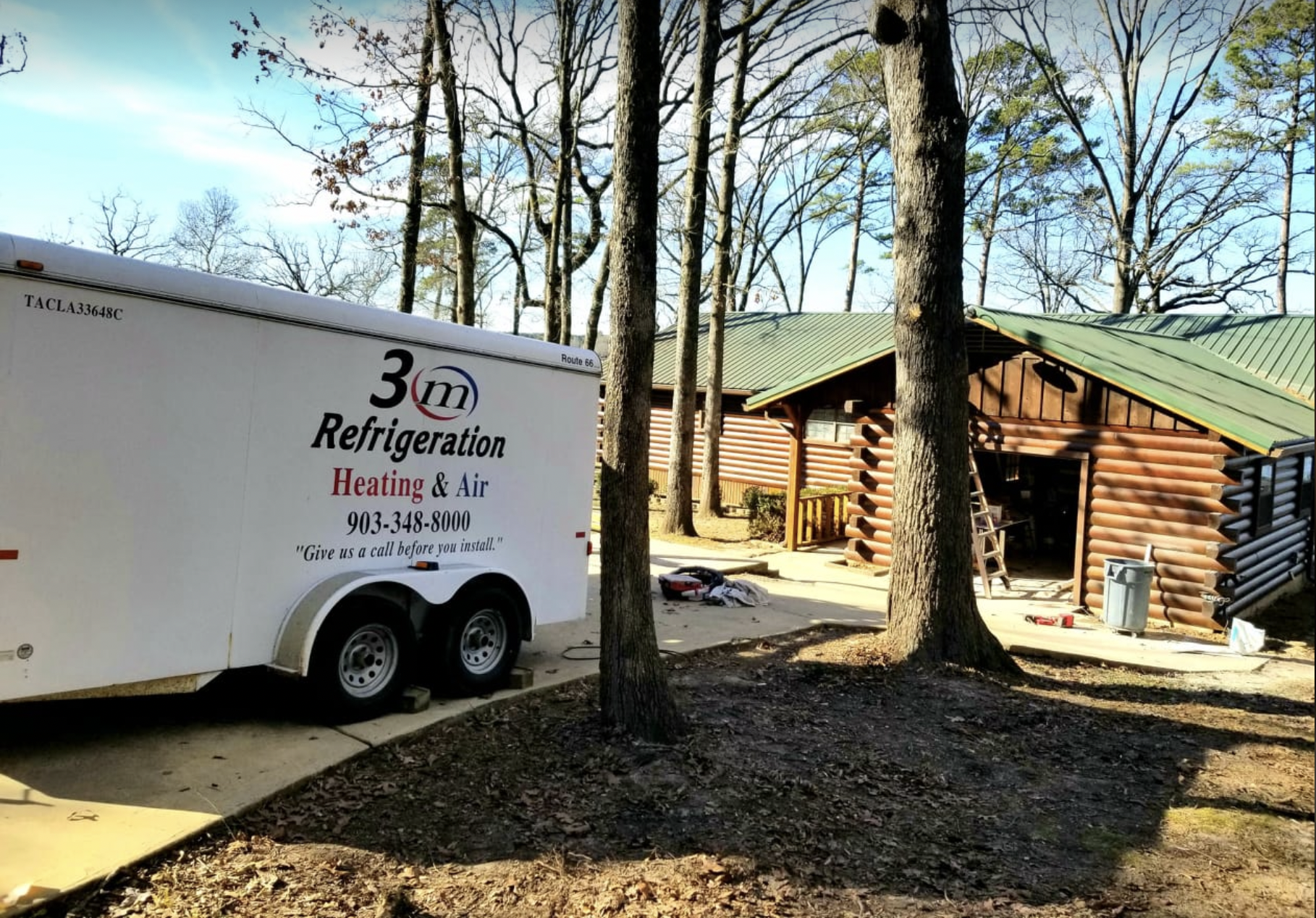 Air Conditioning Services
At 3M Refrigeration we perform repairs on all major brands of air conditioners. We also provide replacement services as well as new installations. We'll find you the right repair, with the right part, for the right price, so you'll be prepared when triple digit temperatures hit.
Available for any type of HVAC Service
We can help
Like any mechanical device, air conditioning systems break down after years of use. When that happens, you'll want the best air conditioning repair technicians to service your AC system. We want to do the job right and have good long term relationships with our customers in Sulphur Springs TX. We know the importance of having a good name and reputation especially in a small town.